When he was little, the owner baked biscuits for his first ever dog Hansel, whom they had adopted as a puppy. They rolled down hills and explored creeks together. The presence of Hansel made the owner feel brave and safe. He never felt like Hansel was a dog, but rather like a big brother. He continued making biscuits for other dogs after Hansel died, and people never stopped buying them since.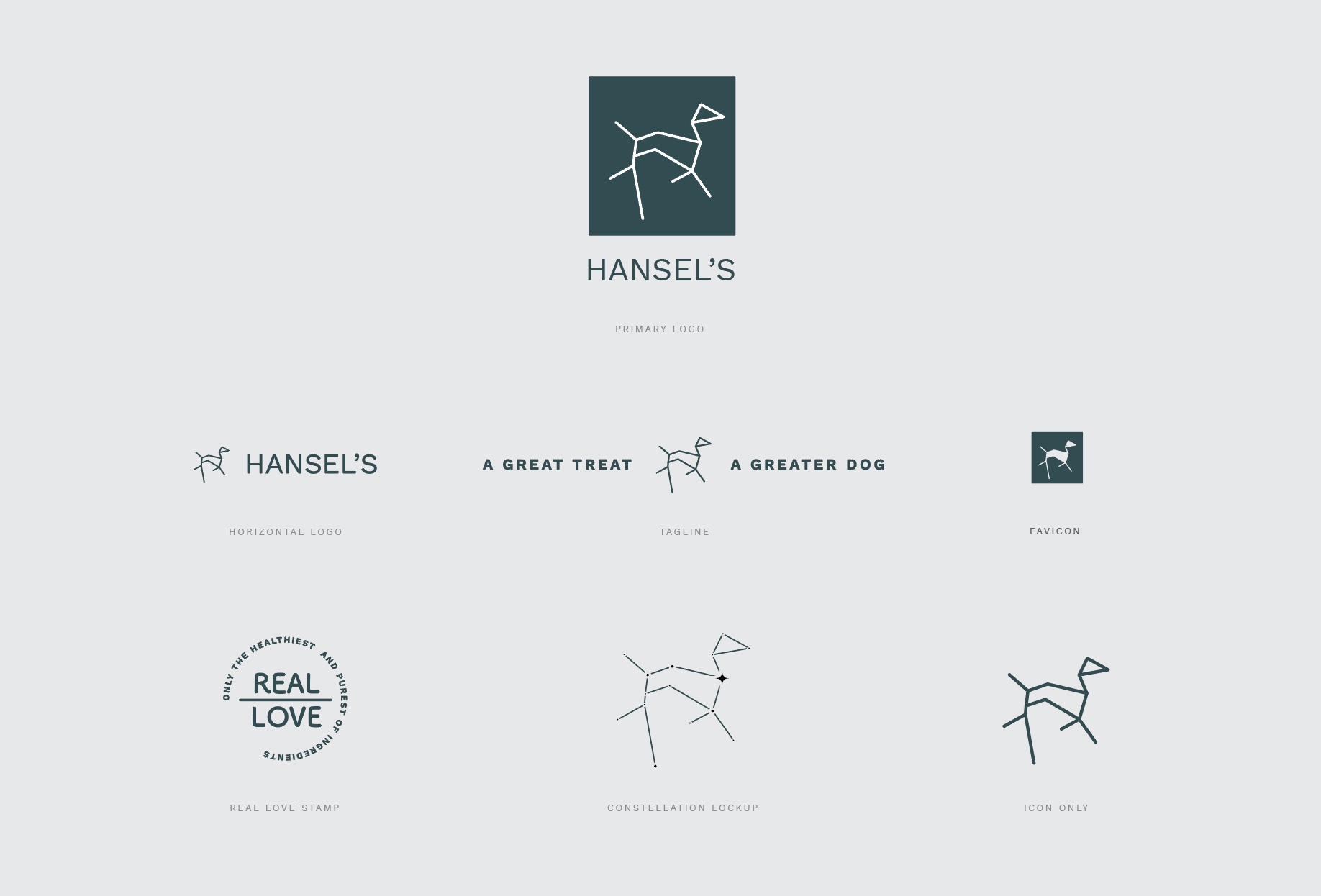 Plucking a Logo from the Stars
The logo is inspired from the constellation Canis Major (also known as the greater dog, like the tagline). Hansel still lives on, like a big brother that looks after all dogs.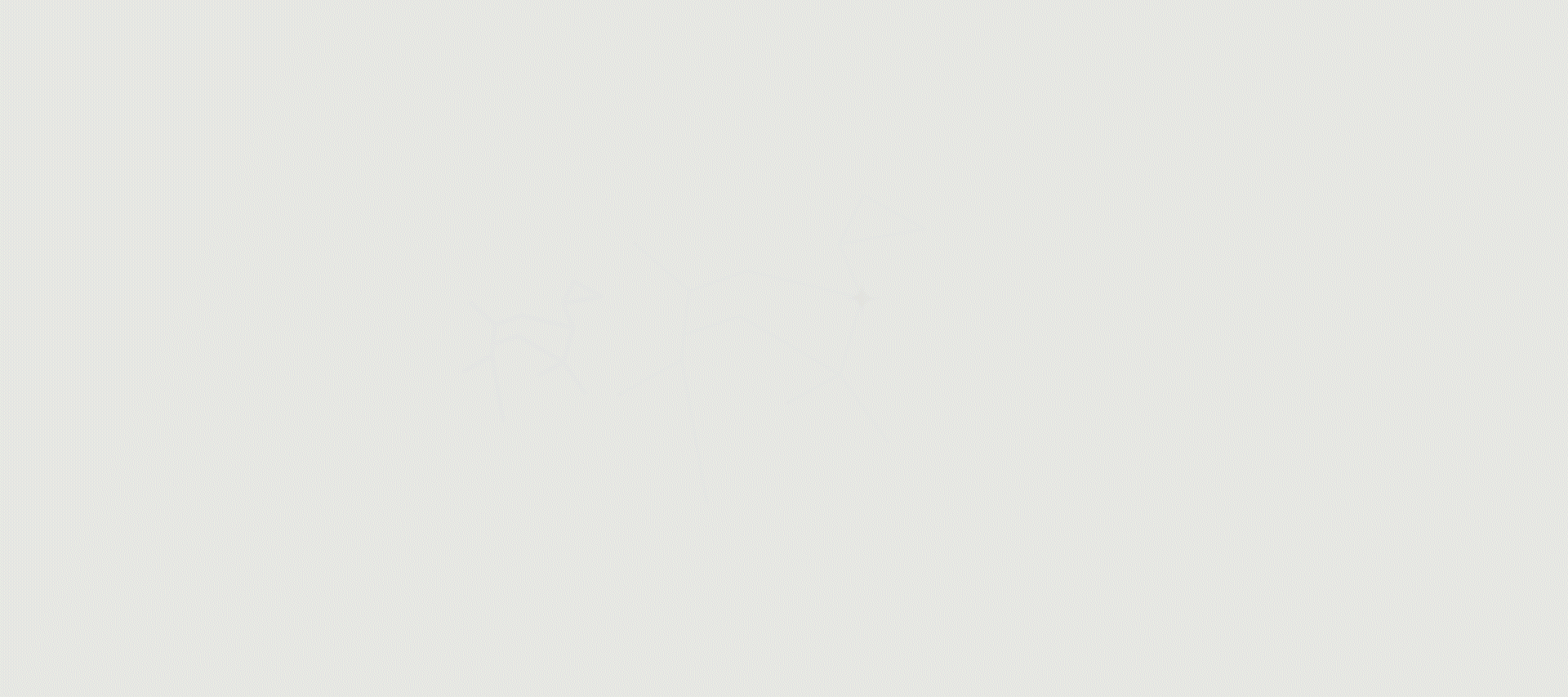 Embodying the 
Calm Love
of Hansel
Soft yet grounded colors paired with custom illustrations bring out the essence of the Hansel brand. Premium
(because of the love and effort put into it)
but approachable
(again, because of the love and effort put into it)
.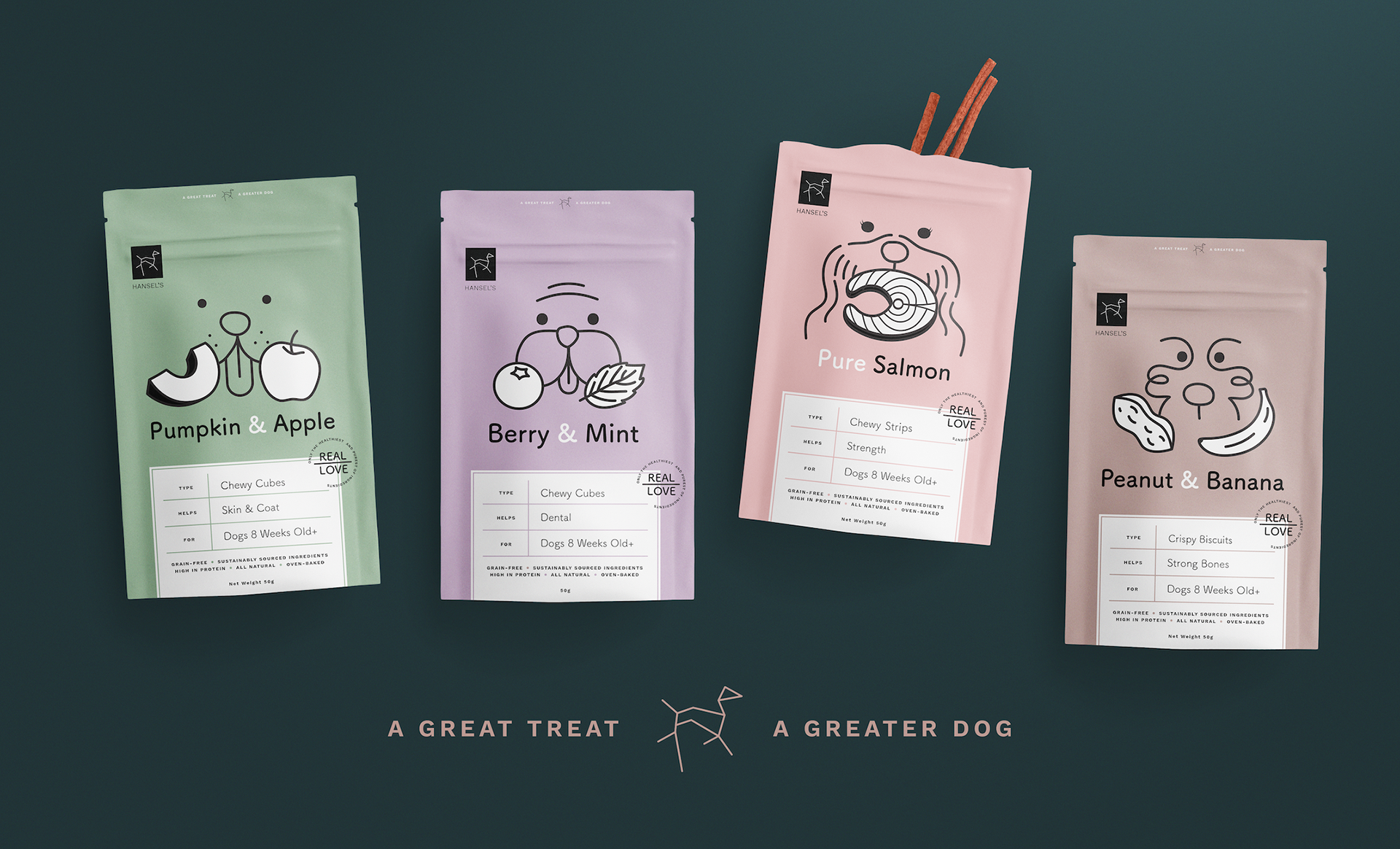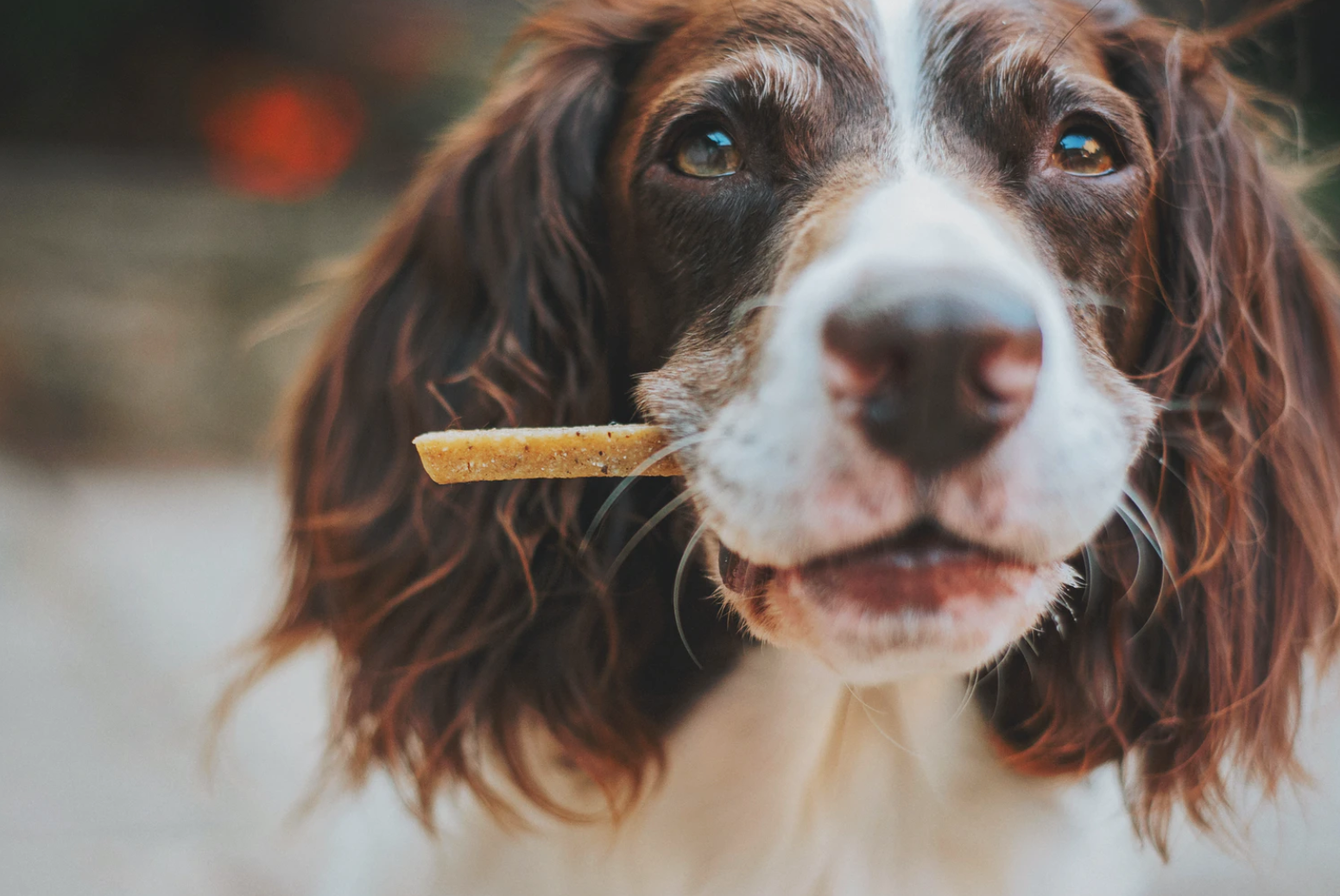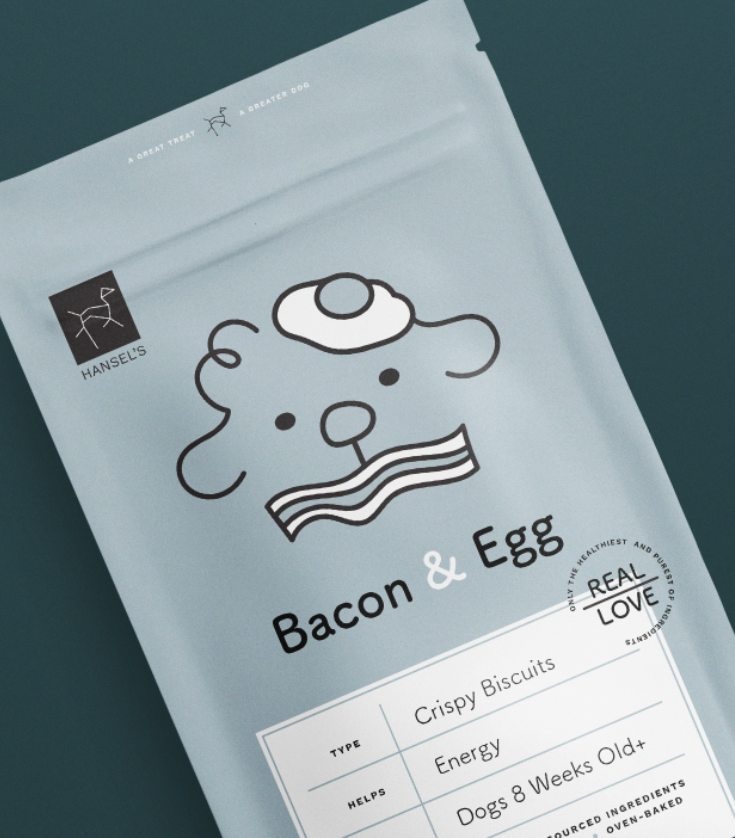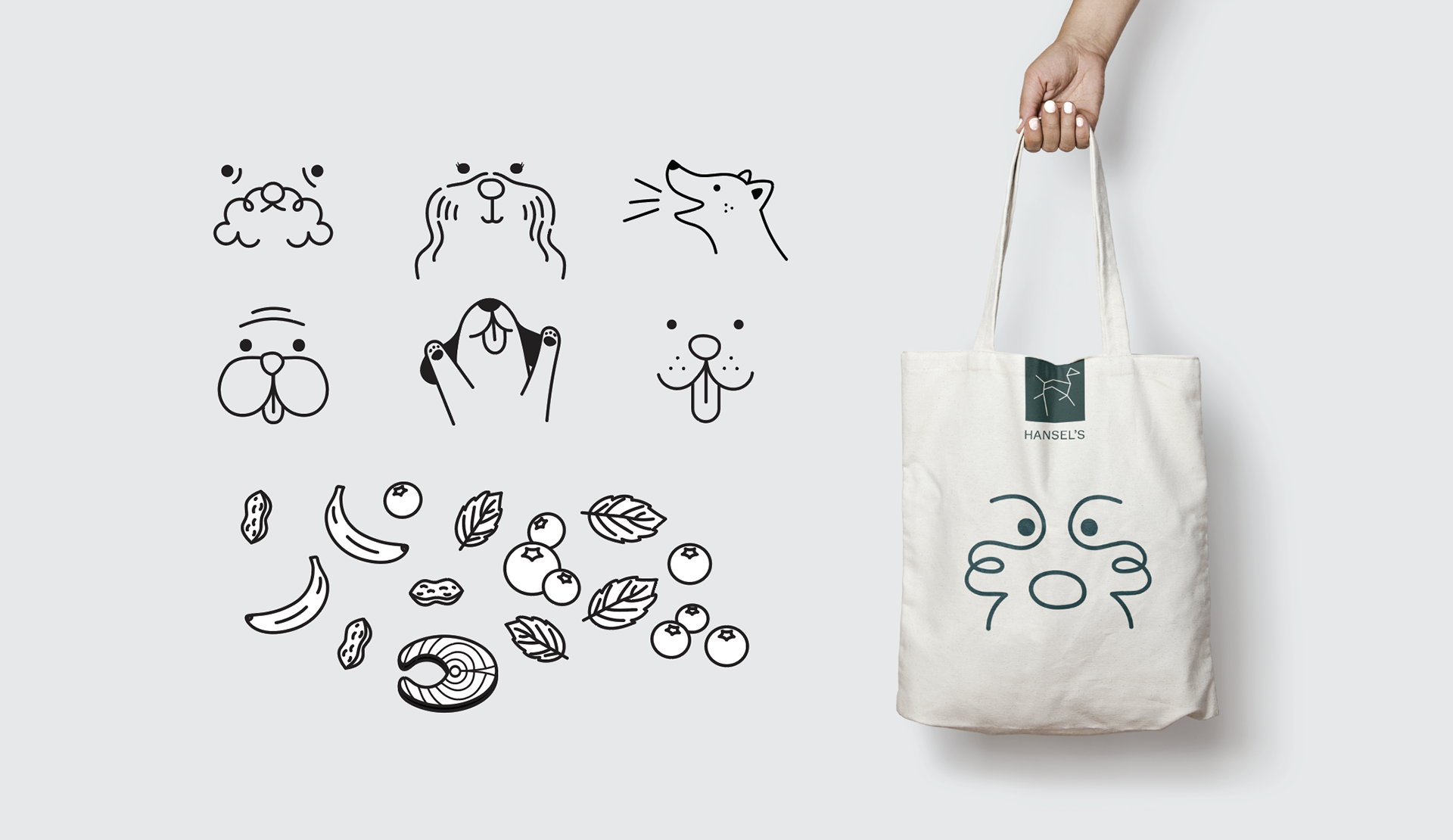 A Web Presence that Invites You to Get Involved
Connecting with customers on an emotional and human level was priority. This shows in the structure of the website and the content. Hansel's started from a loyal community of dog-loving humans, and it never wants to lose that spirit.