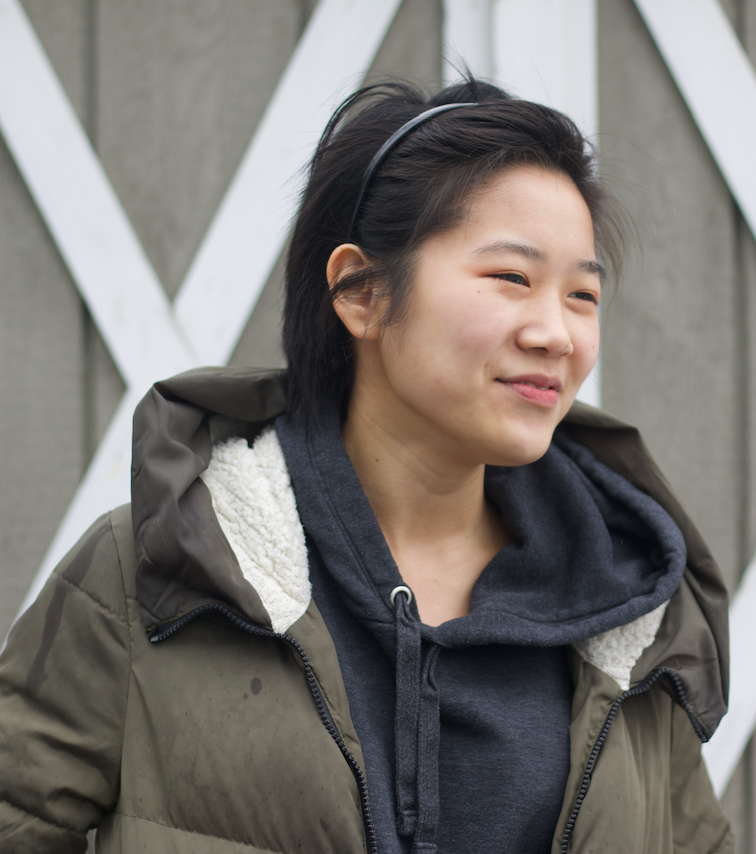 My name is Amber Lim. I'm a Communication Design major in my senior year at Pratt Institute in NYC (and Fall 2019 Tokyo's Musashino Art University exchange student). I believe in honest and human design.
I grew up in Penang, Malaysia, where it's year after year of humid summer. Cockroaches abound here, no matter how clean you are. Gaudy colors, diverse culture and heritage, and sibling rivalry are among the influences I grew up with that inform my creative voice. I also love traveling—w
hen Covid19 gets under control, I want to travel to Mongolia.
If you know how I can help, or how I can fit into your creative process, shoot me a message!
• 2 Graphic Design USA Awards
• Oxford Fajar BigWrite Finalist
• Column in the Observer Dispatch Utica
• Winnie the Pooh by A. A. Milne
• Norse Mythology by Neil Gaiman
• Percy Jackson & the Olympians by Rick Riordan